Meditation
When I close my eyes, and breathe deeply, I can observe my thoughs, feel my body. By allowing my mind to slow down, I open the door to receiving messages my souls has for me.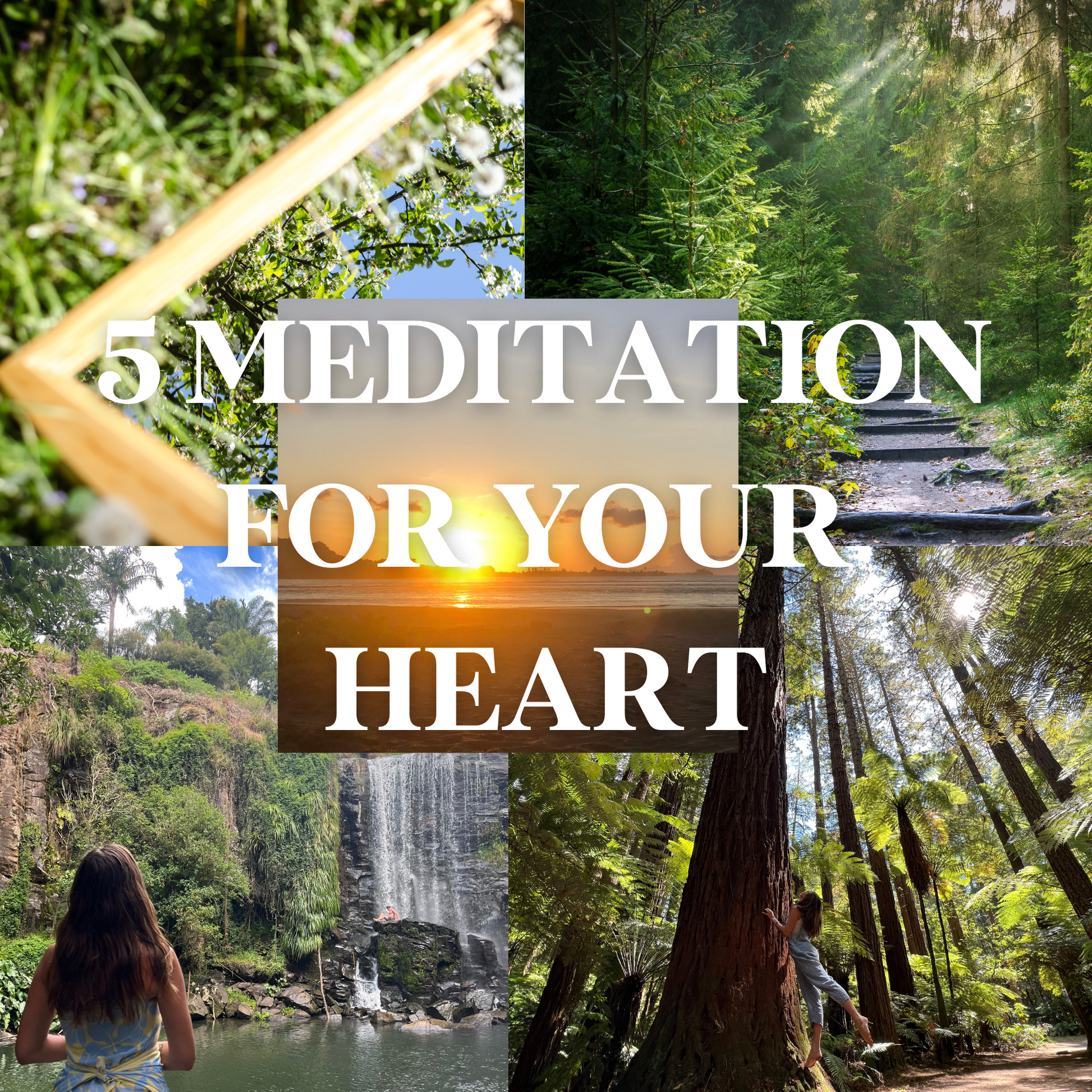 5 Méditations Pour le Coeur
Regular price
Sale price
2 777 XPF
Unit price
per
Sale
Sold out
Share
View full details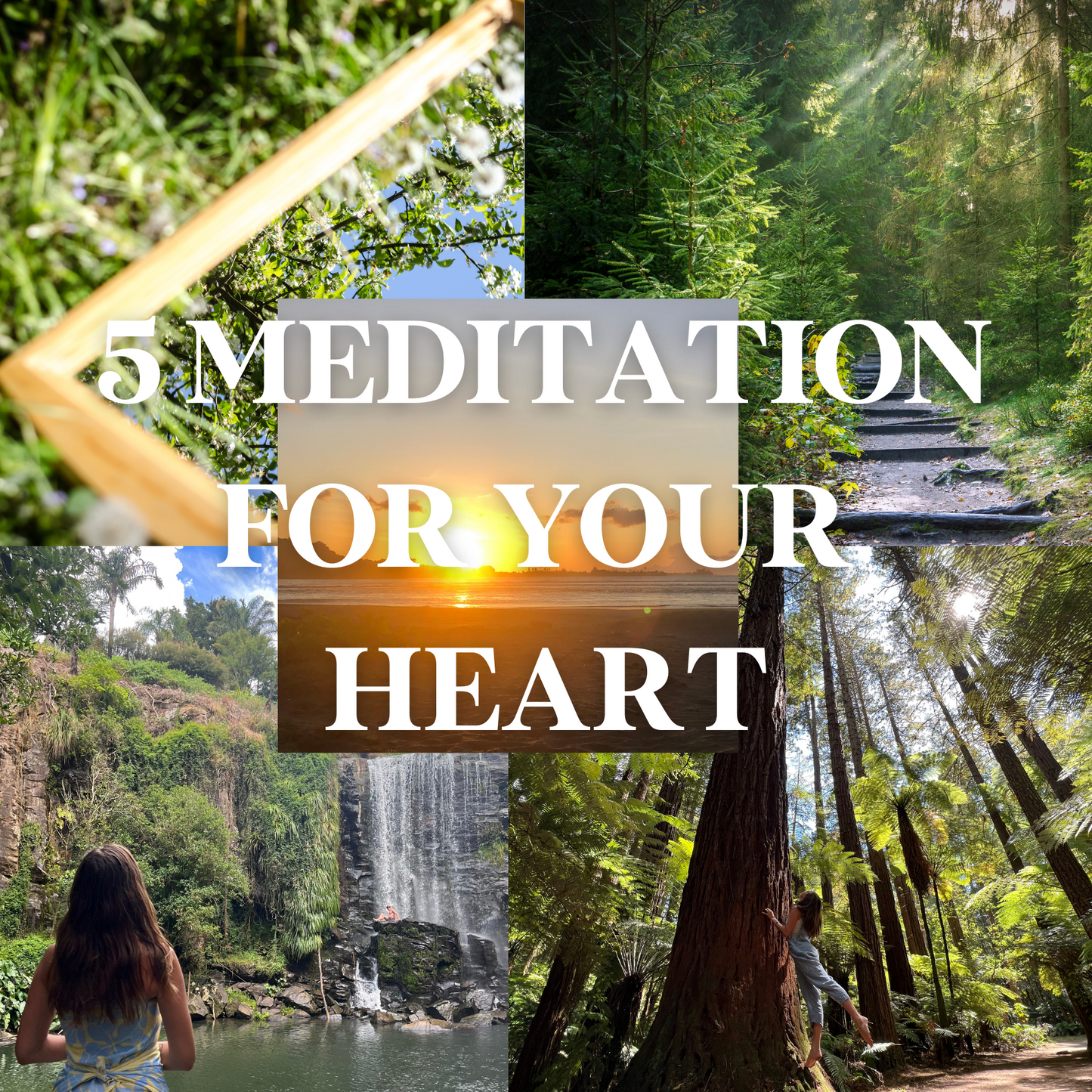 Natihere : The Retreat in Teahupo'o
🌕
Somatic Work

We believe trauma, emotions, words are all store in the body. During those sessions, we will put the mind on pause and move our body in order to release, reset, recalibrate it.

TAO - MEDITATION - BREATHWORK - EFT - AFFIRMATIONS - INTUITIVE DANCE - SHAKING

🌹

Monday 12H15-13H30

Wednesday 17H30 - 19H30

Friday 12H15-13H30

+689 87348299

Sharing Circle

Sometimes we just need to talk it out loud in order to understand that we aren't alone. We always allocate some time for anyone who wish to share how they feel. The power of expressing, of sharing, of getting support is incredible.

Community Private Group

We created a Private Group on Facebook where we can all connect, share ressources and tools, update on theme of class and more. ❤️
you are allowed to receive all the miracles the universe wants to give you.
Eva

Je me suis intéressée aux bénéfices de la pratique de la méditation tout récemment, et je dois reconnaître que les sessions avec Elodie et Julia m'ont donné encore plus envie d'avancer sur cette voie.

Je me sens vue, entendue et comprise avec elles. Elles savent nous toucher avec leurs mots et leurs énergies. Après chaque session, je rentre satisfaite à la maison car elles me donnent des clés pour entretenir l'harmonie dans mon esprit et dans mon coeur. Elles nous réapprennent même à respirer !

C'est devenu essentiel pour mon bien être de participer une fois par semaine à leurs sessions de méditation. C'est mon RDV préféré de la semaine. Gratitude pour ces deux femmes qui nous rendent fières d'être femmes

Min Gnouk

Je participe avec une joie immense aux ateliers hybrides The Conscious Path. C'est un moment pour moi, ou mes sœurs Elodie et Julia, m'apprennent à maîtriser de nouveaux outils comme le breathwork, pour toujours plus de bien être et toujours plus d'alignement. j'aime ce sentiment lorsque je ressors de nos séances, mon énergie circule, mon cœur déborde d'amour et mon corps de vitalité. Je ressens une gratitude infinie pour la belle vie que je vis, et pour les magnifiques personnes que je rencontre sur mon chemin. Rise sister. Rise!
Wellness Retreat in October 2023