Lets meditate together
Let yourself be guided during a meditation journey.
tahitian-nomad
Regular price
Sale price
3 500 XPF
Unit price
per
Sale
Sold out
To honor the divine feminine, the Polynesian Island, the re-connection to our soul, the power of Mother Nature. 
SoulFul Art Made with Love from Tahiti

👉🏻Size:
A4
8.27 X 11.69 inches
21 X 29.7 cm

A3
11.69 X 16.53 inches
29.7 X 42 cm

🌙 Paper: fine art photo paper 300gsm

✨ Comes unframed

Thank you for sharing your light
Share
Lien de téléchargement illimité!
View full details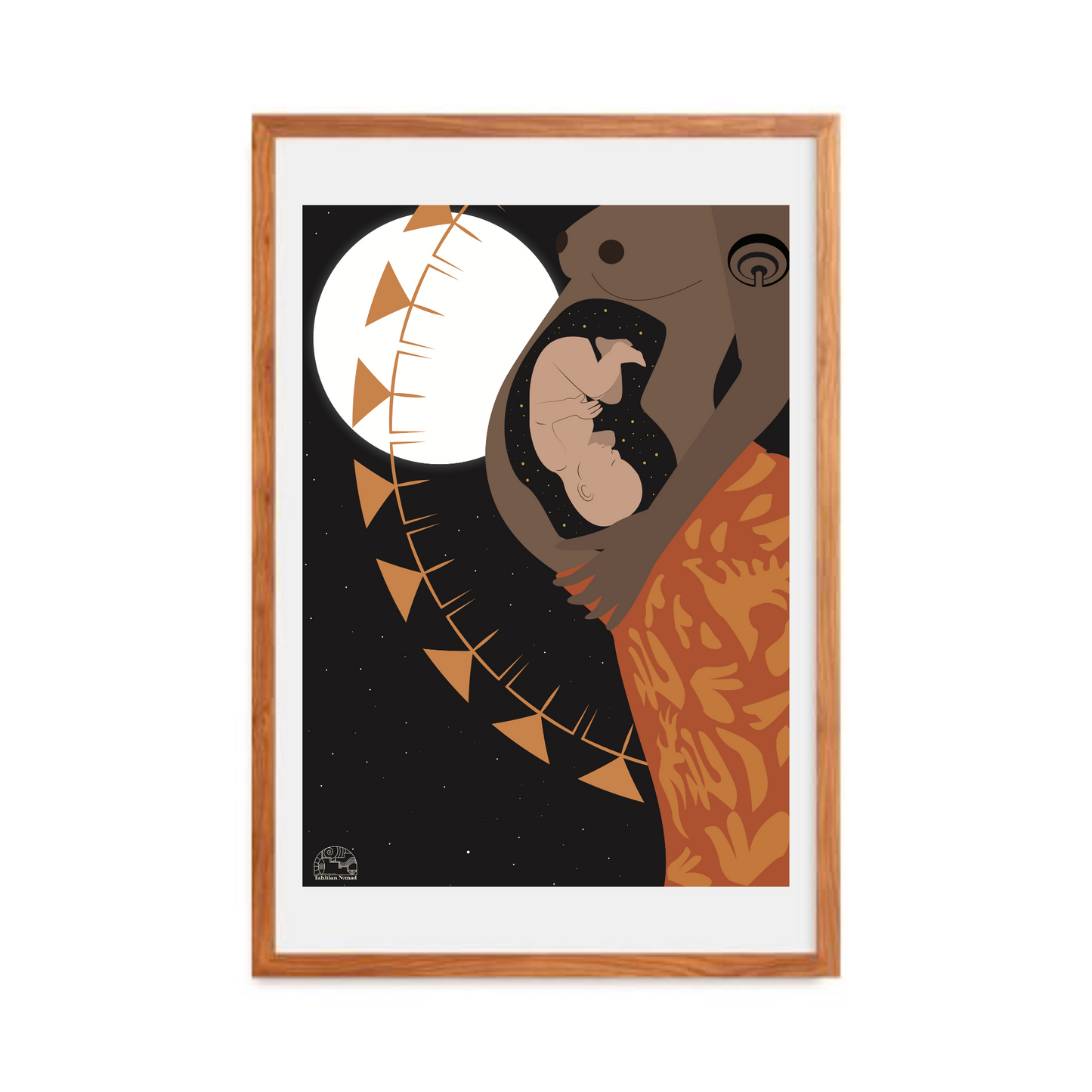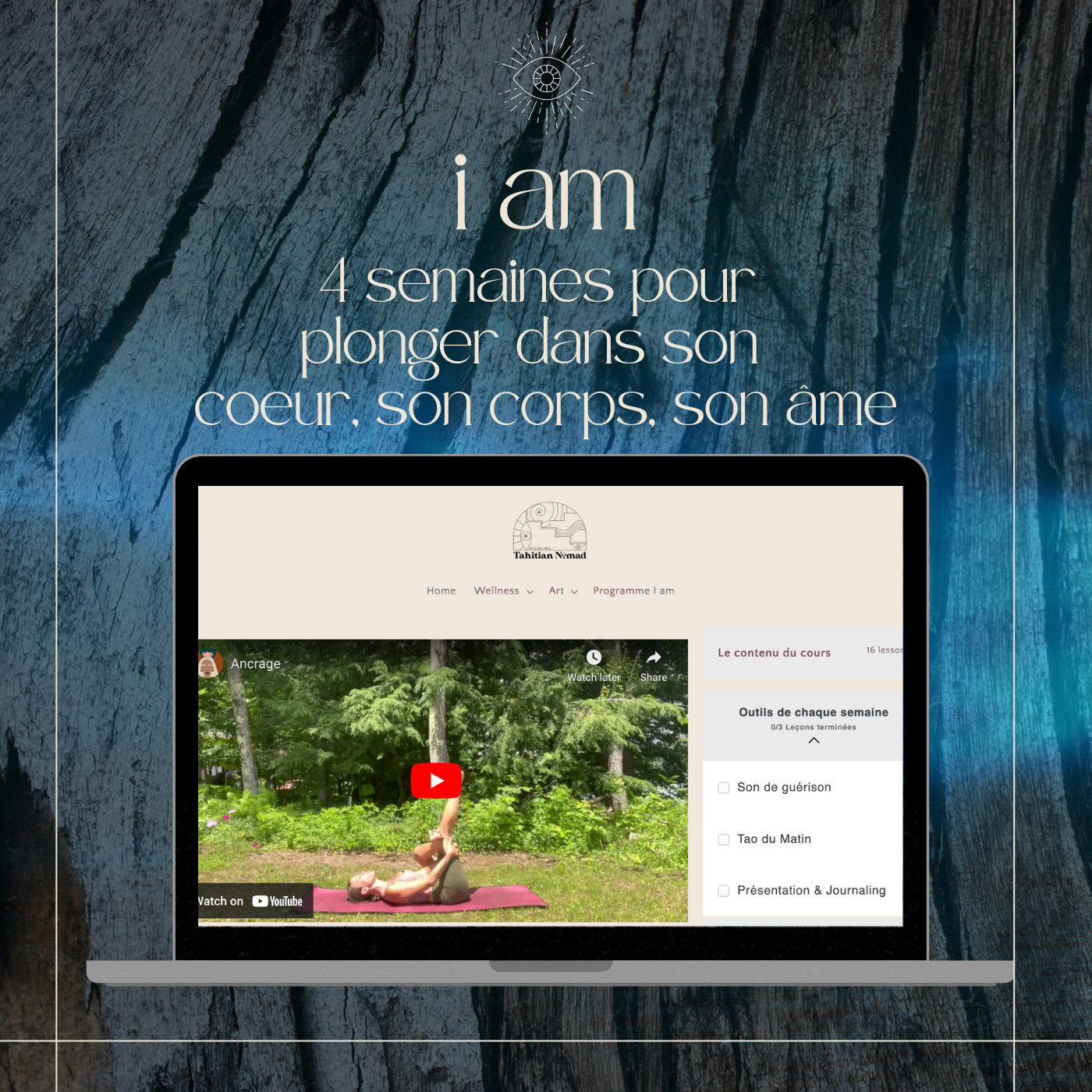 I am - Je suis
Regular price
Sale price
8 000 XPF
Unit price
per
Sale
Sold out
Share
View full details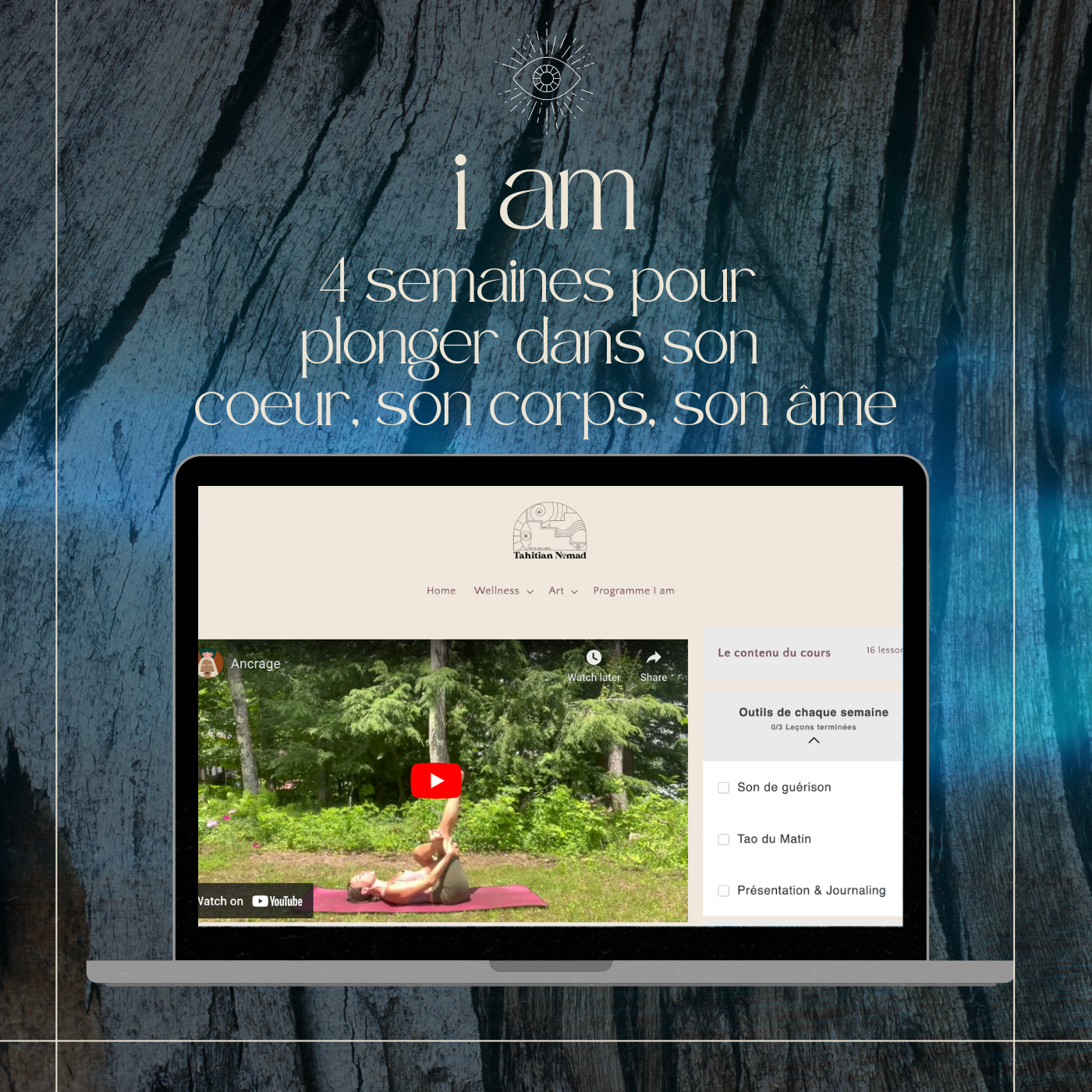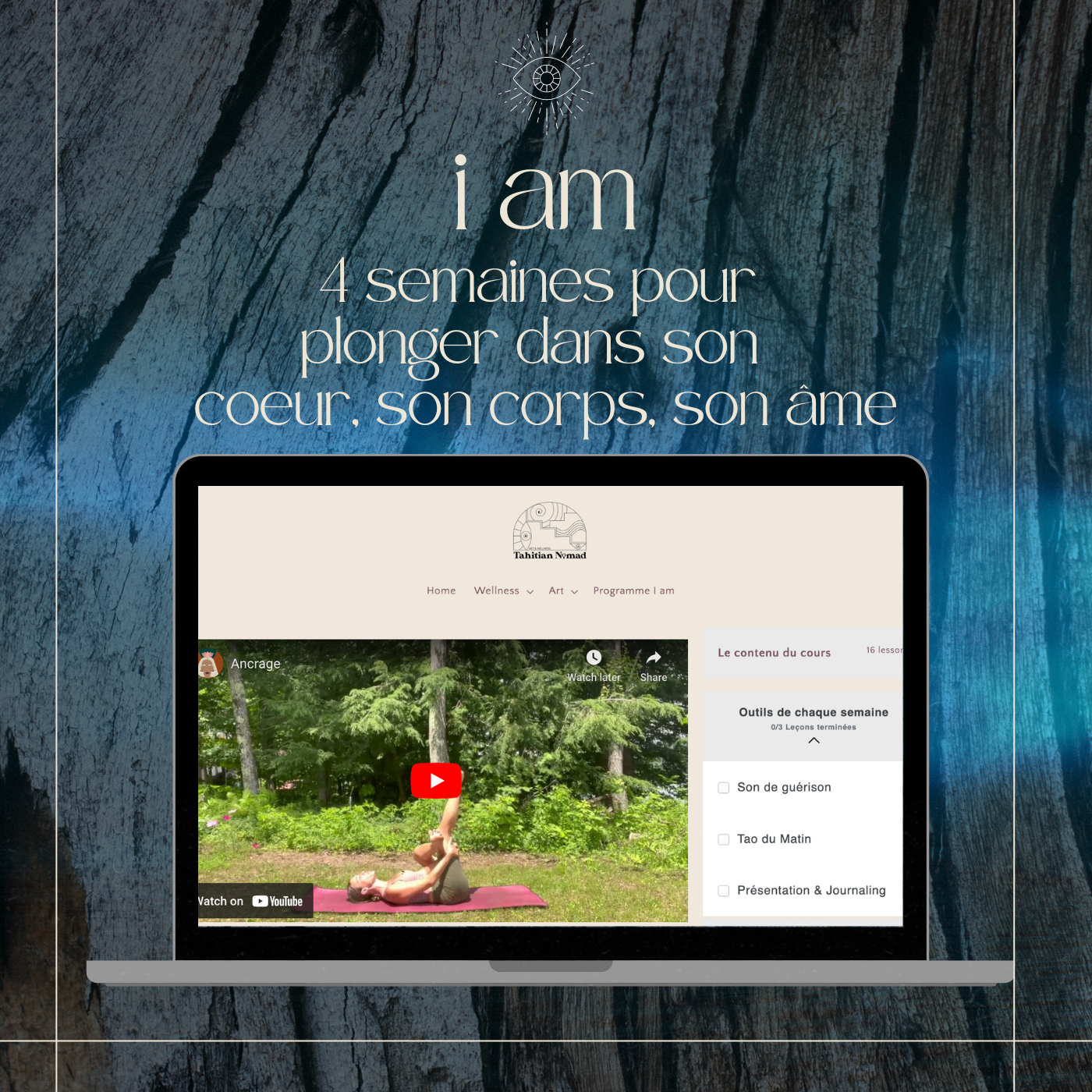 Programme en ligne

I am ou Je suis, c'est un programme en ligne de reconnexion a soi-même, une phase d'introspection alors que nous rentrons dans l'hiver du Pacifique.

En Polynésie, nous l'appelons Matari'i i raro. La disette, un moment où nos ancêtres choisissaient de faire un voyage intérieur, et de ralentir.

Notre intention est pour les femmes de ne pas se sentir seule dans ce chemin courageux, et parfois difficile de la vie.

Chaque semaine, tu pourras retrouver :

Une vidéo de Tao afin de nettoyer tes corps physiques, émotionnels, et énergétiques
Une méditation longue guidée d'introspection
Une vidéo de breathwork, afin de déloger les énergies profondes et de laisser les émotions apparaître
Un audio d'affirmation selon le thème et le chakra abordé
Une vidéo de yoga
Des questions sur lequel écrire pour compléter l'introspection - journaling, sous forme de ebook
Un audio de son de guérison tao
Une playlist pour t'accompagner

Il n'y a pas un ordre particulier, une manière de faire, nous te conseillons de commencer par le tao chaque matin, et de faire la méditation guidée avant le journaling

Soit patient(e) avec toi-même, autorise toi à ressentir, a ouvrir ton cœur et continuer a aligner ta vie.